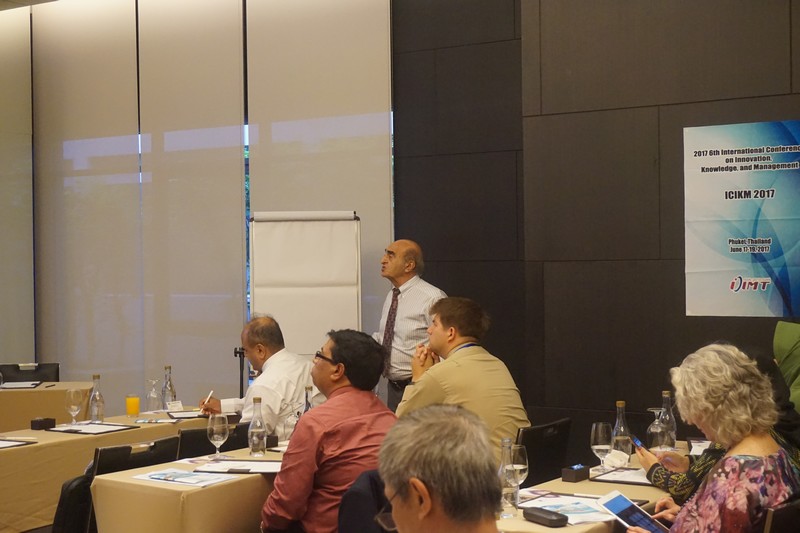 Prof. Mohsen Razzaghi is delivering the speech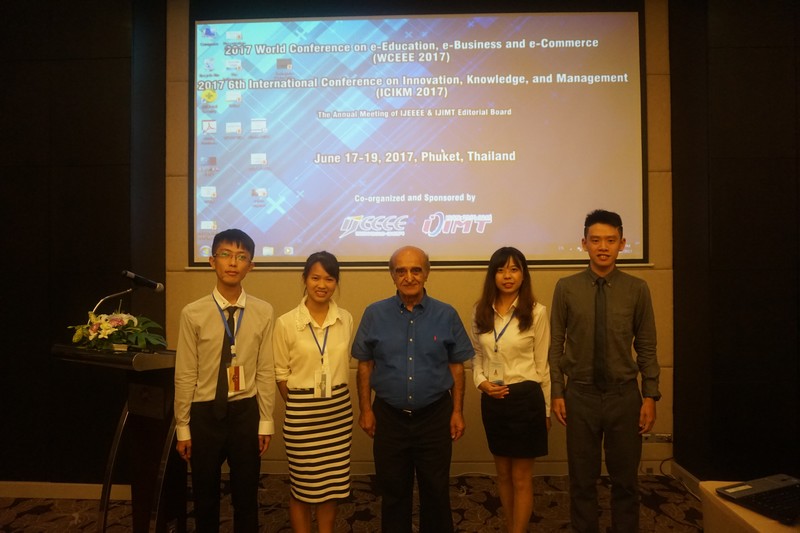 Session III Group Photo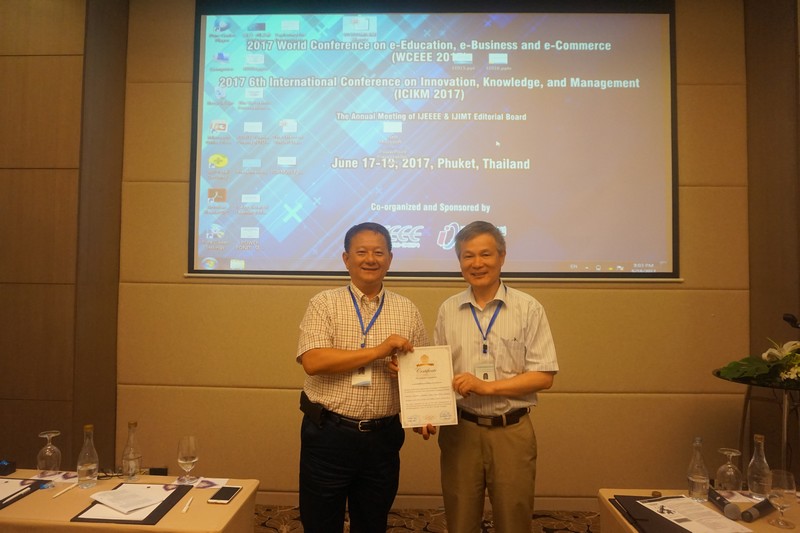 Best Presentation Winner: Jiangping Wang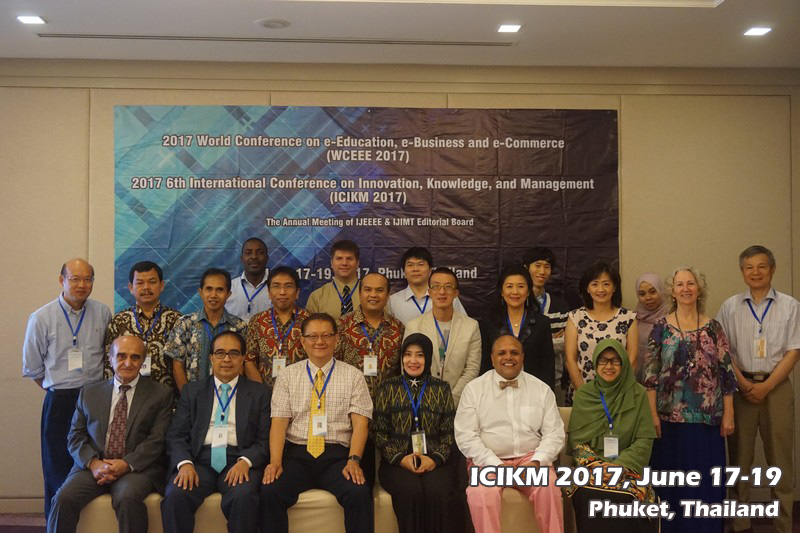 2017 6th International Conference on Innovation, Knowledge, and Management has been successfully held in Phuket, Thailand during June 9-11, 2017. We appreciate the participation and support of all the attendees, including the invited speakers, technical program commitee members and external reviewers, the authors and your excellent presentations.

Selected papers of ICIKM 2017 have been published into IJIMT:
http://www.ijimt.org/list-84-1.html

More photos of ICIKM 2017 are available here.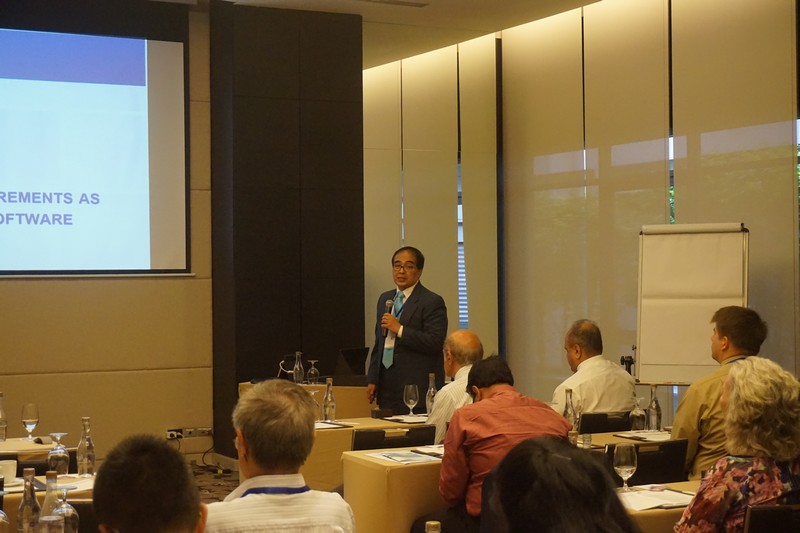 Prof. Eko K. Budiardjo is delivering the speech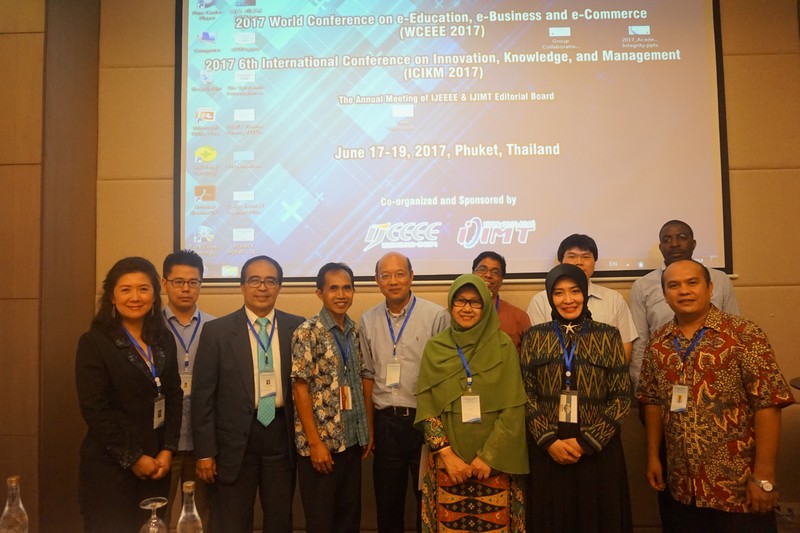 Session II Group Photo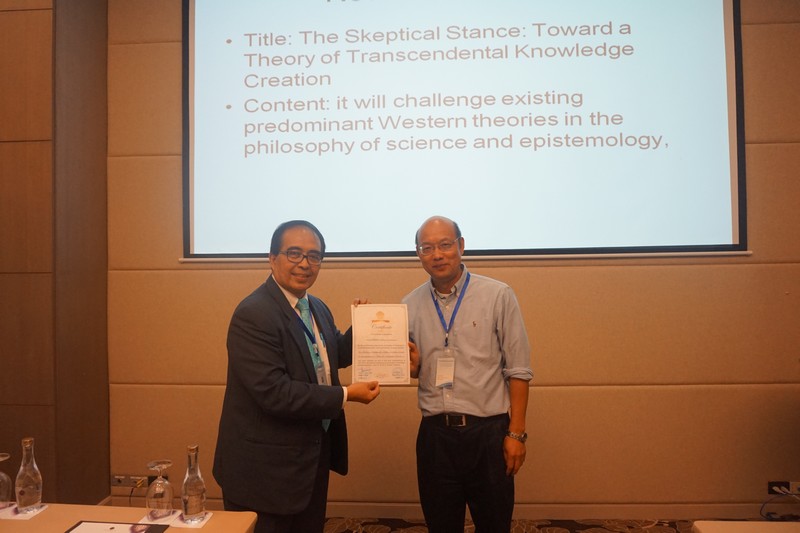 Best Presentation Winner: Dengjian Jin